Hey guys new to the forum, obviously. Located in Melbourne.My names Steve by the way, I'm the head tuner/tuning support/trainer at VCM Suite Australasia. Currently most of my work is the tuning support for AUS and NZ. So i'm just trying to broaden my knowledge base and have signed up to a few forums. More-so to help our customers here.
So if you guys want any info from here in OZ land feel free to ask.
i thought id attach a few photos for you guys to look at. (Mines the white VZ HSV Senator LS2)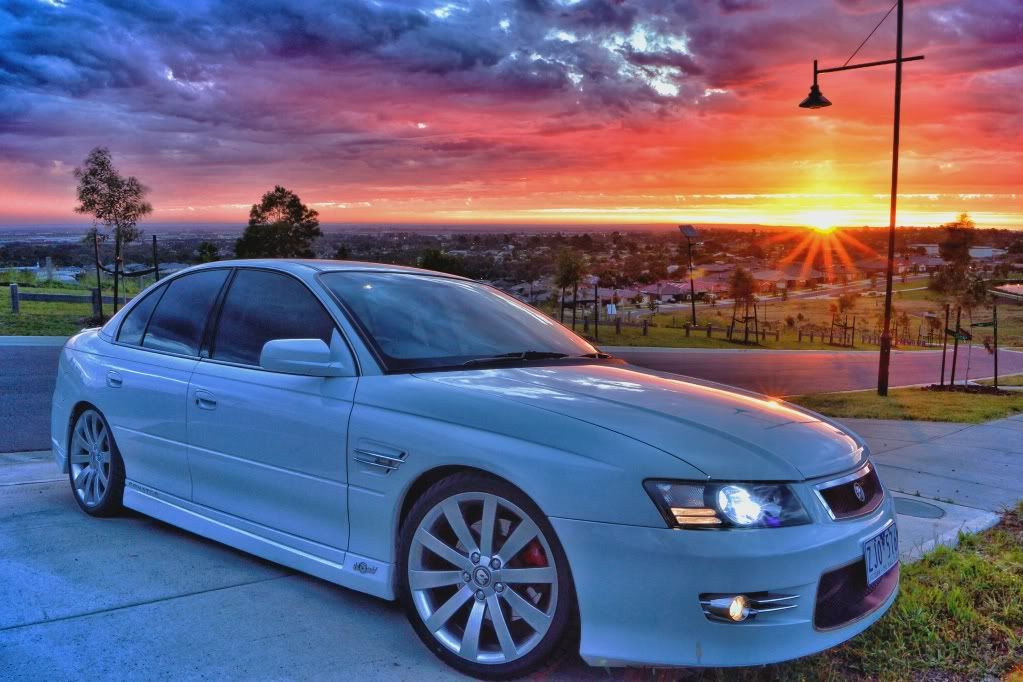 this is a customers ls3 powered GTS being fitted with a cam and blower
This is our head mechanics 1967 HR holden. Currently getting a LS1 conversion single turbo 2 speed power glide and 9 inch diff with mini tubs.
This is our track car 427 cast iron block. 400RWKW manual. not too much slower than a V8 supercar.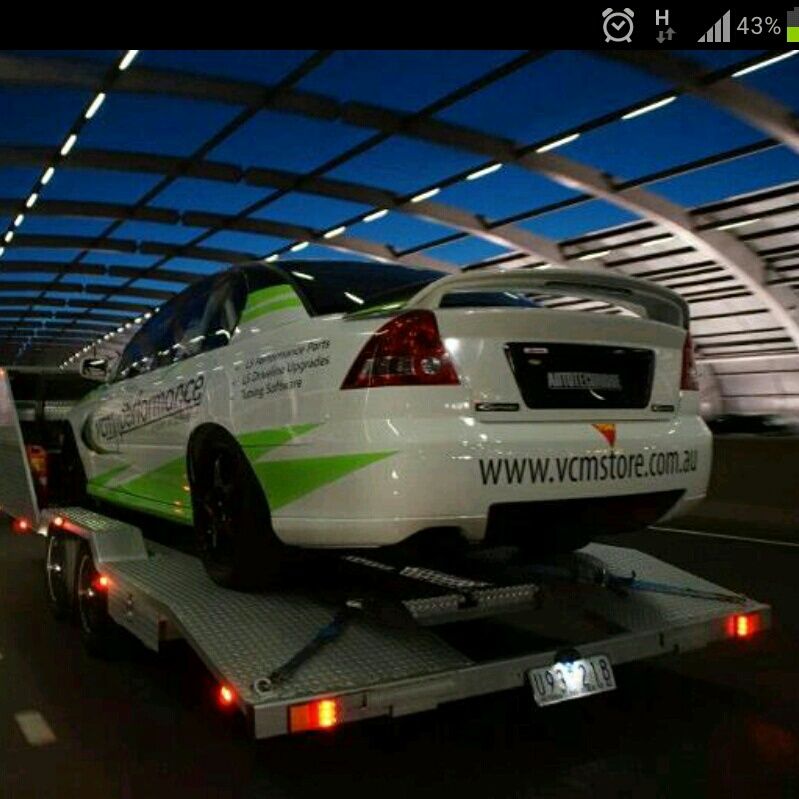 this is our magnuson otrkit for the VE heartbeat
Thanks guys, ill put for oz inspired photos up soon.